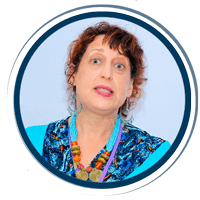 Diana J. Fox, PhD
Professor and Chairperson,
Department of Anthropology,
Journal of International Women's Studies,
Bridgewater State University,
USA
Diana Fox is a cultural anthropologist, diversity consultant and documentary film producer. Her work focuses on the Anglophone Caribbean, particularly Jamaica and Trinidad & Tobago where she researches issues of gender and sexual diversity, women's involvement in ecological sustainability, women's human right and transnational feminism and activism. She is the Founder and Editor of the open access, online Journal of International Women's Studies, a published author and recipient of multiple grants, scholarships and awards. Dr. Fox is the executive producer of the documentary film, Earth, Water, Woman: Community and Sustainability in Trinidad and Tobago in conjunction with Sarafinaproductions, an L.A. based film company. She is currently collaborating with J-FLAG, the first Jamaican LGBT human rights organization on a documentary titled LGBT Lives: Untold Stories of Survival and Resistance.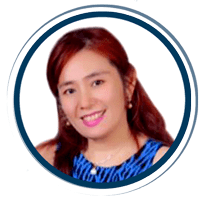 Dr. Jinky Leilanie Lu
Research Professor
National Institutes of Health
University of the Philippines Manila
Philippines
Dr. Lu is a Research Professor at the National Institutes of Health, University of the Philippines Manila; and has published 15 ISI journals related to Occupational and Environmental Health. She is also a University Scientist, and has authored two books on the subject matter. Jinky Leilanie LU has authored two books, Gender, Information Technology, and Health which won the National Academy of Science and Technology book award in 2010 and reprinted by the University of Hawaii Press in 2007, and Basics of Occupational Health and Safety: Guidebook for Practitioners and Industries. She has produced 38 journal articles, and 28 of which are Science Citation-Indexed. She also contributed a chapter in the Handbook of Anthropometry Physical Measures of Human Form in Health and Disease, published by Springer in 2012. Prof. Lu is a staunch advocate, both as an engaged academic and scientist, in promoting well-being at work through social and occupational epidemiology, especially among vulnerable populations.