WOMEN'S STUDIES
CONFERENCE 2019
The International Institute of Knowledge Management invites participants from all over the world to attend the 5th World Conference on Women's Studies 2019, which will be held from 25th to 27th April, 2019 in Bangkok, Thailand.
WCWS 2019 will bring together a myriad of unique and international experts in the field of women's studies such as women activists, researchers, academicians, policy makers, leaders, influencers, journalists and members from non-governmental organizations to share their diverse experiences, discuss, argue and ultimately find solutions to the issues related to women.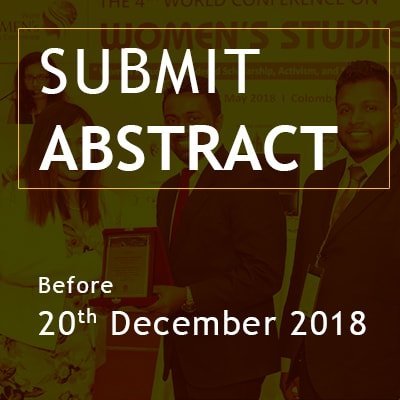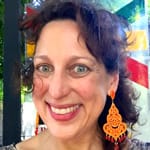 Diana J. Fox, PhD
Department of Anthropology, Journal of International Women's Studies, Bridgewater State University, USA.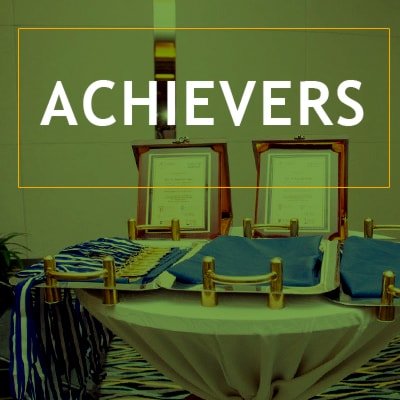 BE THE BEST PRESENTER
Be the Best Presenter and Best Student in an International Conference.
Get rewards to your commitment, knowledge and be a partner to revolutionize the Asian research culture by building the arch of knowledge
Publication Opportunities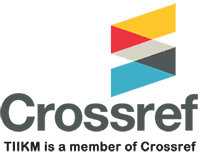 All accepted abstracts for 5th World Conference on Women's Studies 2019 (WCWS 2019), will be published in the conference abstract book with an associated ISBN.
All full papers sent for conference proceedings will be subjected to double blind reviewing process and will be published electronically with an ISSN in the proceedings with a DOI Number (DOI prefix: 10.17501).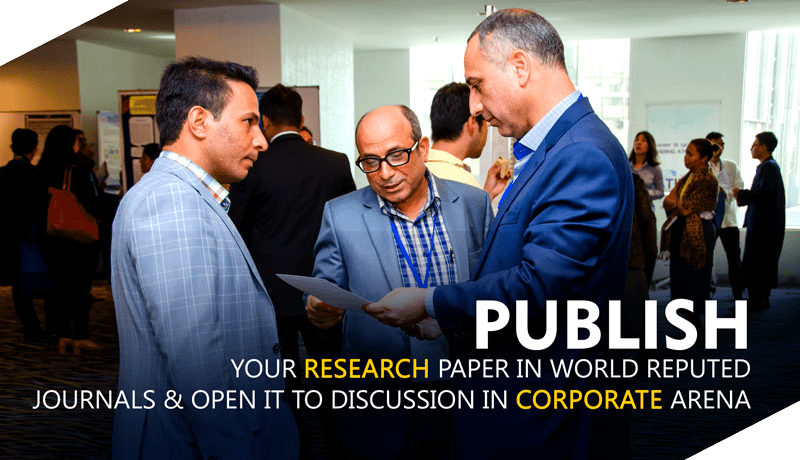 Women studies |
Appeal to the World

2018
Prof. Bishnu Raj Upreti, Nepal Center for Contemporary Research, Nepal
T. N. K. Meegaswatta, General Sir John Ketelawala Defence University, Sri Lanka. " Where are you? and What is happening to you? "
E C Robertson, Iniversity of Melbourne, Australia.