The 9th World Conference on
11th – 12th May 2023, Bangkok, Thailand
Theme : "Gender Justice and the Power of Feminisms: Dismantling Patriarchy, Building Equity"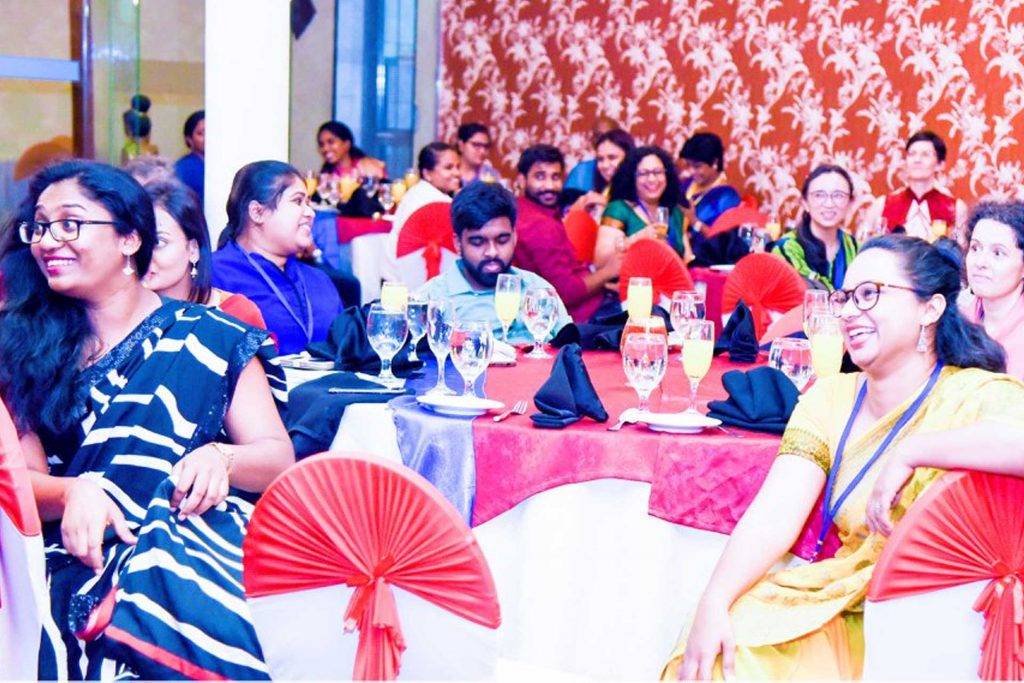 Welcome to the 9th World Conference on Women's Studies 2023 which will take place from the 11th – 12th May 2023 in Thailand. We hope the WCWS 2023 unites diverse scholars, researchers, activists, academics, and policymakers from all over the world, in parallel sessions while offering many networking and publishing opportunities.
The purpose of the World Conference on Women's Studies is to offer participants an enriching opportunity to deepen knowledge of global feminisms along with the theoretical, policy, and personal dimensions of Women's Studies scholar-activism worldwide, engaging with intersecting fields of Gender and Sexuality Studies and the many disciplines that constitute Women's Studies—all toward building collaborative partnerships, offering publishing opportunities, and enacting visions of a more equitable and liberal world.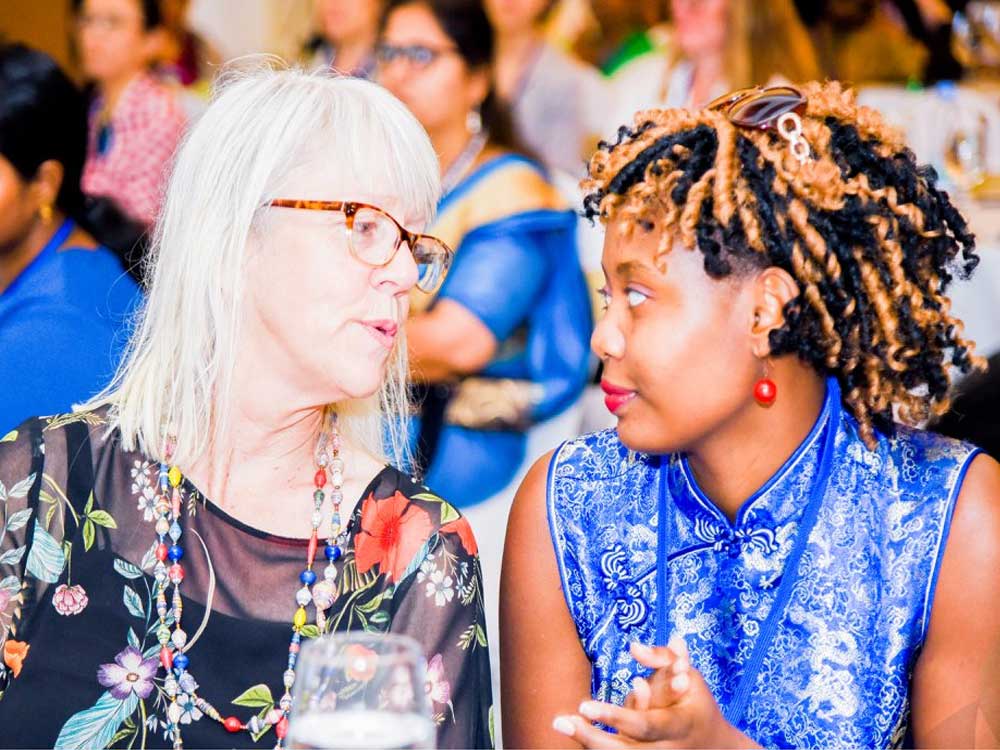 Deadline for Abstract Submission
11th January 2023
Early bird Payment Deadline
14th February 2023

get your paper published with WCWS 2023
Past Published Special Issues
Past Published Conference Proceedings
THESE EXPERTS WILL INSPIRE YOU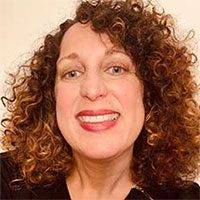 [CONFERENCE CHAIR]
Director, Institute for Gender and Development Studies (IGDS)
University of the West Indies (UWI), Regional Coordinating Office
Jamaika
[KEYNOTE SPEAKER]
Director, Gender, Sexuality, and Women's Studies Program (2009-15)
Fulbright Specialist (2015-2022)
University Distinguished Scholar (2009)
Montclair State University, USA
Workshop on "Successful Strategies in Climate Crisis for Women Asylum-Seekers and Refugees"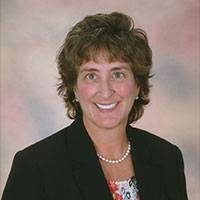 JOAN MATHIEU
[MODERATOR]
Immigration Lawyer
USA
PROF. DIANA J. FOX
[MODERATOR]
Professor and Chairperson
Department of Anthropology
Journal of International Women's Studies
Bridgewater State University
USA.
Workshop on 'WCWS 2023' Publication Opportunities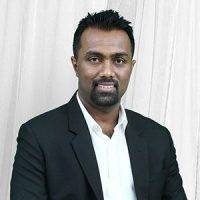 MR. ISANKA P. GAMAGE
[MODERATOR]
Conference Convener
Managing Director and Co-Founder of TIIKM
Sri Lanka
QUICK FACTS OF WCWS SERIES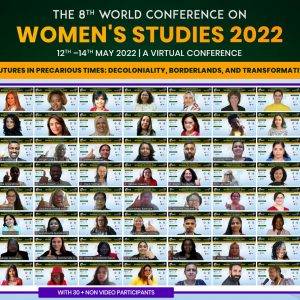 The 8th World Conference on Women's Studies 2022 (WCWS 2022) was held from 12th – 14th of May in Virtual Platform under the theme "Feminist Futures in Precarious Times: Decoloniality, Boarderlands, and Transformative Visions."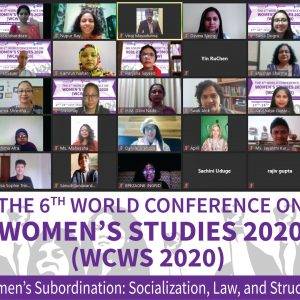 The 6th World Conference on Women's Studies (WCWS 2020) was successfully held on 27-28 July 2020 in Virtual Platform under the theme "Overcoming Women Subordination: Socialization Law, and Structural Changes."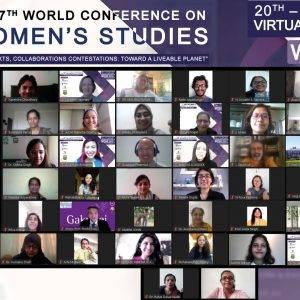 The 7th World Conference on Women's Studies 2021 (WCWS 2021) was held from 20th – 22nd of May in Virtual Platform under the theme "Transnational Feminisms–Contexts, Collaborations, Contestations: Toward a Liveable Planet."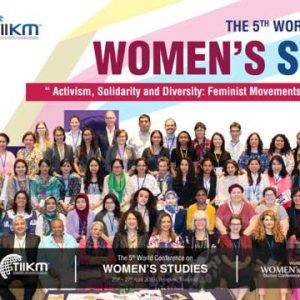 The 5th World Conference on Women's Studies 2019, was held on 25th – 27th April 2019 in Bangkok, Thailand under the theme "Activism, Solidarity and Diversity: Feminist Movements Toward Global Sisterhood."
PUBLICATION OPPORTUNITIES of WCWS 2023
We believe your paper deserves to meet its ultimate research destination! 
"A Breakthrough Free TIIKM Project To Make Your Research Publication Possible"
This is a free project which is designed to help you to develop your full papers up to the standard.
We provide preliminary reviews for your full paper with the world-class publication "steering committee" prior to the conference.
Reviewed and revised paper with constructive inputs will make your paper more likely to be accepted by high standard journals.
Need support to publish your paper???
What is Feminist Publishing? A Workshop on Women's Studies Scholar-activist Writing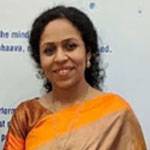 Nupur Ray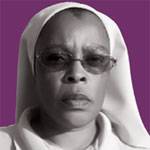 Goodness Thandi Ntuli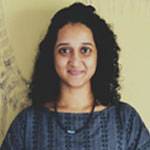 Lihini Ratwatte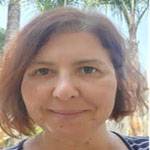 Vivienne Tailor
WCWS 2023 has amplified its Publication Opportunities partnering with TIIKM Publications to locate your research to the right destination.
LISTEN TO WHAT OUR COMMUNITY HAVE TO SAY
We pride ourselves on building positive relationships with our researchers and hearing their testimonials about our Conference. Read below to see what they have to say about WCWS!