Plenary Round Table on "Feminist Futures in Precarious Times: Emerging and Transformative Visions in South Asia"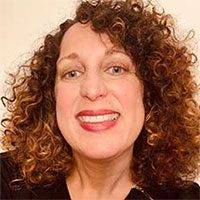 PROF. DIANA J. FOX
Professor and Chairperson
Department of Anthropology
Journal of International Women's Studies
Bridgewater State University
USA.
This panel will feature a discussion by three of the co-editors of a special joint issue of the JIWS and WAGADU. They will bring up key points of intervention around the topic of creating feminist futures emerging from a decolonizing and progressive feminist theory and praxis in South Asia, including youth movements, diaspora, and as approached from a variety of disciplines by contributors to the special issue.
Prof. Fawzia Afzal-Khan
Professor, Department of English
University Distinguished Scholar (2009)
Director, Gender, Sexuality, and Women's Studies Program (2009-15)
Fulbright Specialist (2015-2022)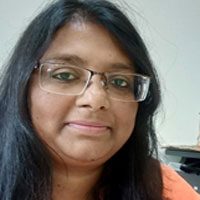 Prof. Dr. Sailaja Nandigama
Associate Professor
Humanities and Social Sciences Department
Birla Institute of Technology and Science (BITS)
India.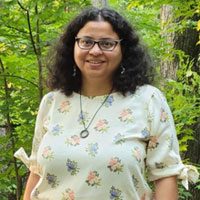 Prof. Nilanjana Paul
Assistant Professor at The University of Texas Rio Grande Valley
United States.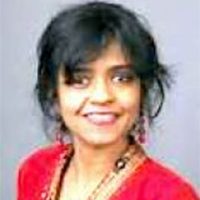 Prof. Namita Goswami
Indiana State University
USA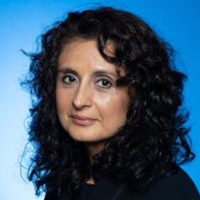 Prof. Gowri Parameswaran
School of Education, SUNY at New Paltz
USA
Panel Discussion on "Feminist Voices From Asia, Africa, and The Middle East: Listening to Our Global Sisters"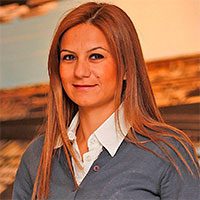 Assoc. Prof. Dr. Meltem INCE-YENILMEZ
Izmir Democracy University,
Turkey.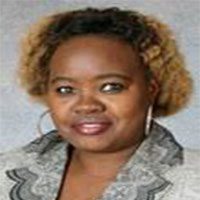 Dr. Catherine Ndinda
Human Science Research Council Cape Town,
South Africa.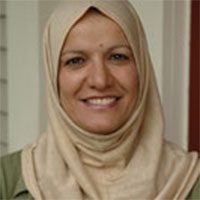 Dr. Wafaa A. Abdulaali
University of Mosul,
Iraq.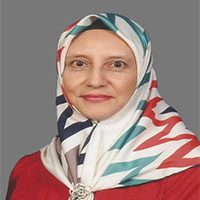 Dr. Sharifah Nurul Huda Alkaff
Universiti Brunei Darussalam (UBD),
Brunei.
Publication Workshop on "Publishing with the Journal of International Women's Studies"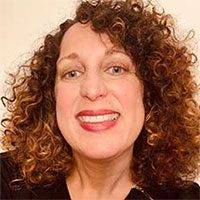 Prof. Diana J Fox
Chairperson Department of Anthropology
Bridgewater State University, USA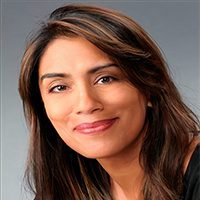 Dr. Madhavi Venkatesan
Northeastern University
USA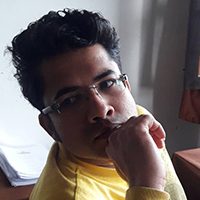 Dr. Sayan Dey
University of Witwatersrand,
Johannesburg
South Africa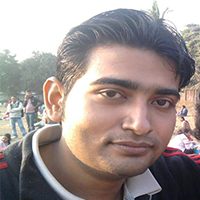 Asst. Prof. Goutam Karmakar
Barabazar Bikram Tudu Memorial College
India
Free Workshop on "WCWS 2022" Publication Opportunities"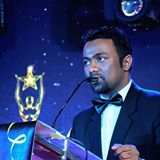 Mr. Isanka P. Gamage
Managing Director &
Co-Founder of TIIKM