Plenary Panel on "Diverse Reflections on the Conference Theme: Feminist Scholars in Transnational Dialog"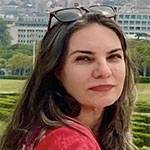 Dr. Afiya Shehrbano Zia
Visiting Assistant Professor of Feminist, Gender and Sexualities Studies
Wesleyan University,
USA
Dr. Catherine Ndinda
Research Director
Human and Social Capabilities (HSC)
South Africa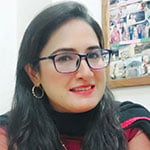 Dr. Zamurrad Awan
Associate Professor
Political Science Department, Forman Christian College (A Chartered University)
Pakistan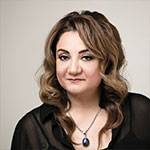 Prof. Elhum Haghighat
Chair at Lehman College & The Graduate Center of the City University of New York (CUNY)
USA
Workshop on "Successful Strategies in Climate Crisis for Women Asylum-Seekers and Refugees"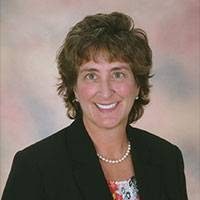 JOAN MATHIEU
Immigration Lawyer
USA
As the owner of her immigration law practice in Rhode Island, USA, Joan has for over 25 years devoted her law practice to representing asylum-seekers, victims of crimes, domestic violence, social, political, and religious persecution. She earned her Master's degree in Public Administration at Harvard University, her law degree from Boston University, and her undergraduate degree at Vassar College.  A longtime member of the American Immigration Law Association and past President of the Central Florida Chapter, Joan has been a frequent speaker at immigration law conferences and before community groups.  Moreover, she has written many articles on immigration law and policy. She served in the Peace Corps in Gabon, Africa. 
What is Feminist Publishing? A Workshop on Women's Studies Scholar-activist Writing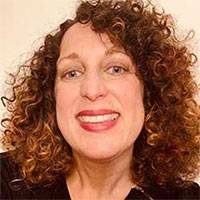 PROF. DIANA J. FOX
Director, Institute for Gender and Development Studies (IGDS)
Regional Coordinating Office
The University of the West Indies (UWI), Jamaica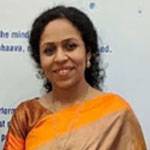 Nupur Ray
Associate Professor
Department of Political Science
Kamala Nehru College
University of Delhi
India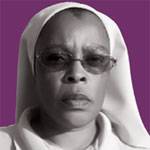 Goodness Thandi Ntuli
NIHSS - University of KwaZulu-Natal
Post Doctoral Fellowship Student from 2021-2023
South Africa.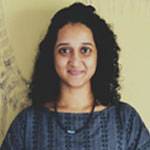 Lihini Ratwatte
Gender and Development Specialist /
Independent Researcher
Sri Lanka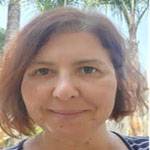 Vivienne Tailor
Independent Researcher
Comparative Film, Gender Studies & Transitional Justice
USA
Film Screening (José, a film by Li Cheng | Venice Film Festival Winner) & Panel Discussion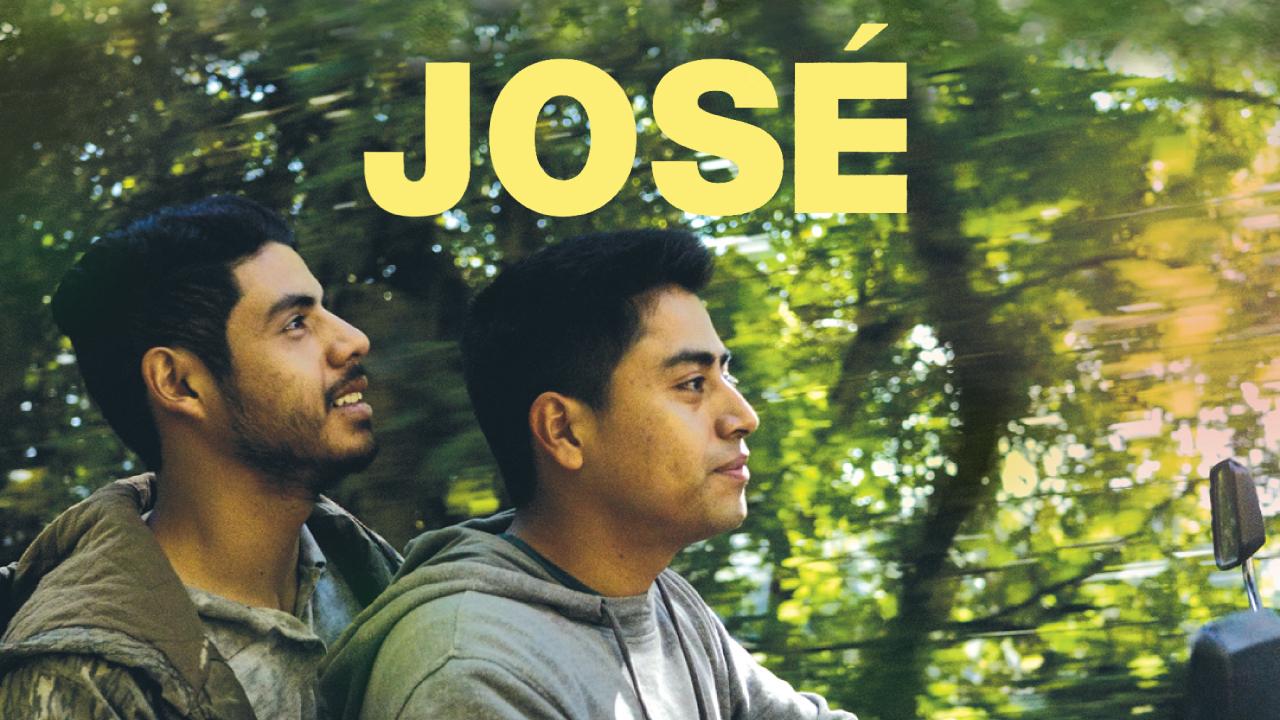 Sensitively written and beautifully performed, this passionate portrait of a young man's journey in search of emotional fulfillment, shows the complexity of a same-sex relationship against the background of the harsh life in contemporary Guatemala. "José" by Li Cheng world premiered at Venice film festival (where "political film" is championed, alongside celebrity and entertainment); it's the first film from Central America ever presented at Venice; it features indigenous Mayan-Guatemalan actor-activist Enrique Salanic and an all-Guatemalan cast and crew; and has featured on Sundance channel, in USA cinemas, and at 200+ film events (campuses, classrooms, conferences, art and cultural centers, and 100+ film festivals) in 70+ countries worldwide.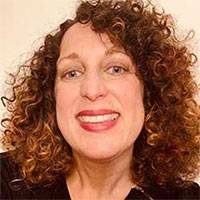 PROF. DIANA J. FOX
Director, Institute for Gender and Development Studies (IGDS)
Regional Coordinating Office
The University of the West Indies (UWI), Jamaica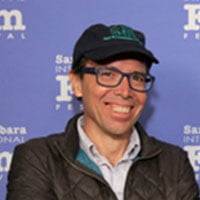 Dr. George F Roberson
PANELIST
Academic, Artist,
Social Advocate
USA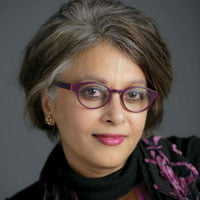 PROF. FAWZIA AFZAL-KHAN
PANELIST
Director, Gender, Sexuality, and Women's Studies Program (2009-15)
Fulbright Specialist (2015-2022)
Professor, Department of English
Montclair State University, USA