The 5th World Conference on Women's Studies 2019
" Activism, Solidarity and Diversity: Feminist Movements Toward Global Sisterhood "
---
The 5th World Conference on Women Studies 2019 (WCWS 2019) invites women activists, researchers, academicians, journalists, policy makers, influencers and members from non-governmental organizations to send their abstracts for the conference. The conference will be held from 25th to 27th April 2019 in Bangkok, Thailand under the theme "Activism, Solidarity and Diversity: Feminist Movements Toward Global Sisterhood".
This year's conference (WCWS 2019) will highlight key challenges and questions for Contemporary Women's Studies Scholarship and Social Movements.
This may bring into focus: how multiple feminisms could embrace differences among women, while simultaneously working toward solidarity to build a global women's movement that reflects equality and justice; how women's movements could tackle the burgeoning of populist, right wing, anti-feminist political movements globally; and moreover how feminists could align with other progressive movements for liberation that address ecological sustainability, children's rights, public health, religious tolerance, and immigrant and refugee rights, among other concerns.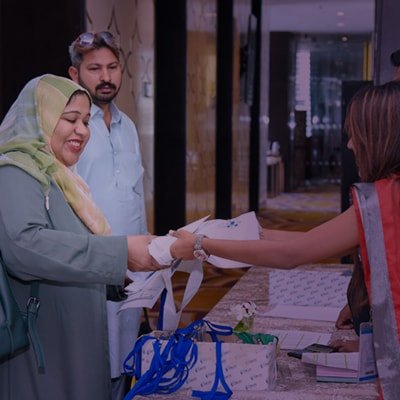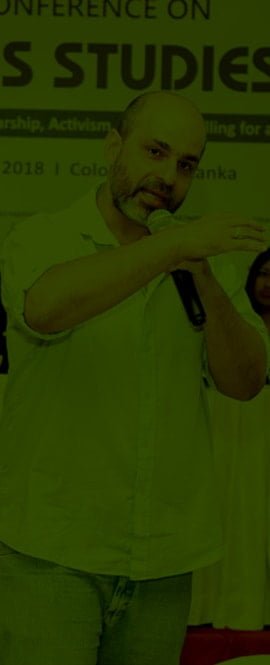 CONFERENCE TRACKS
WCWS 2019 welcomes papers with the following topics but not limited to,
---
Educationfor Gender Equality

Women and The Green Economy

Forms of Resistance to Patriarchy

Toxic Masculinity

Men as Allies in Struggle

Women and The Media

Disabilities and Disability Services

Self-Love and Self-Care Support Systems

Women's Abuse of Patriarchal Power

Support for Women's Scholarship

"Glocal": Global Issues on a Local Level

Cyberbullying

Challenges and Celebrations of Women's Differences
Cyber Feminisms—Blogs, Zines and Reproductive Rights

Women and Technology

Women's Rights

Women's Success Stories

Women's Spirituality and Religion

Trafficking and Prostitution

Politics and Public Administration

Activist Art

Women Combatants, Child Soldiers, and Post-Conflict Resolutions

Scholarship as activism

Transgender Rights and Sexual Diversity

Feminisms for The Future
Abstract submission and Deadlines
If you wish to be a presenter at the women studies conference 2019 REGISTER NOW