You are invited to participate as an Attendee at the 8th World Conference on Women's Studies 2022 to discover the changes you can make to achieve progress in the field of women's studies while benefiting from this enriching opportunity to deepen knowledge of global feminism as well as the theoretical, policy, and personal dimensions of Women's Studies scholar-activism worldwide, engaging with intersecting fields of Gender and Sexuality Studies and the many disciplines that comprise Women's Studies scholar-activism worldwide. WCWS 2022 serves as a focal point for you to share your knowledge, opinions, suggestions, and vision, while also providing a variety of interactive platforms, panels, keynote forums by prominent scholars and activists in the field, group discussions, workshops, international networking, and many exciting experiences.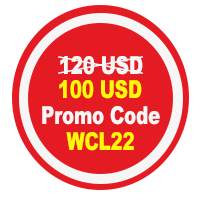 Benefits of becoming an attendee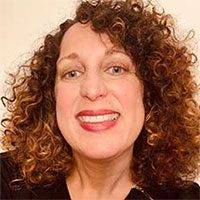 PROF. DIANA J. FOX
[CONFERENCE CO-CHAIR]
Professor and Chairperson
Department of Anthropology
Journal of International Women's Studies
Bridgewater State University
USA.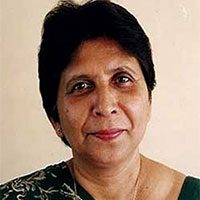 Prof. Kamala Liyange
[CONFERENCE CO-CHAIR]
Emeritus Professor
University of Peradeniya
Sri Lanka.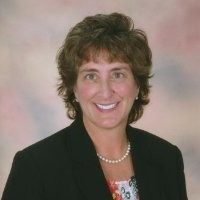 Joan Mathieu
[KEYNOTE SPEAKER]
Immigration Lawyer
USA.
Plenary Round Table on "Feminist Futures in Precarious Times: Emerging and Transformative Visions in South Asia"
Prof. Fawzia Afzal-Khan
[PLENARY SPEAKER]
Professor, Department of English
University Distinguished Scholar (2009)
Director, Gender, Sexuality, and Women's Studies Program (2009-15)
Fulbright Specialist (2015-2022)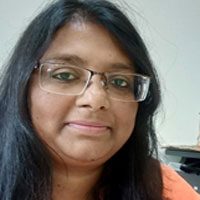 Prof. Dr. Sailaja Nandigama
[PLENARY SPEAKER]
Associate Professor
Humanities and Social Sciences Department
Birla Institute of Technology and Science (BITS), India.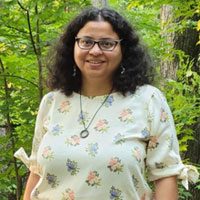 Prof. Nilanjana Paul
[PLENARY SPEAKER]
Assistant Professor at The University of Texas Rio Grande Valley
United States.
Panel Discussion on "Feminist Voices From Asia, Africa, and The Middle East: Listening to Our Global Sisters"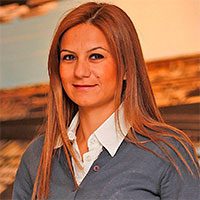 ASSOC. PROF. DR. MELTEM INCE-YENILMEZ
[PANEL SPEAKER]
Izmir Democracy University,
Turkey.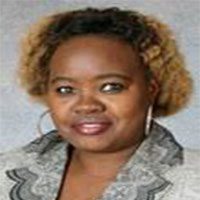 DR. CATHERINE NDINDA
[PANEL SPEAKER]
Human Science Research Council Cape Town,
South Africa.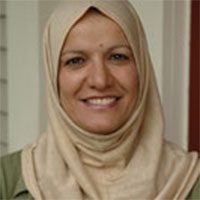 DR. WAFAA A. ABDULAALI
[PANEL SPEAKER]
University of Mosul,
Iraq.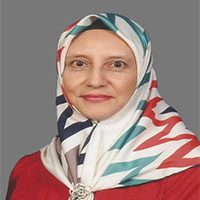 DR. SHARIFAH NURUL HUDA ALKAFF
[PANEL SPEAKER]
Universiti Brunei Darussalam (UBD), Brunei.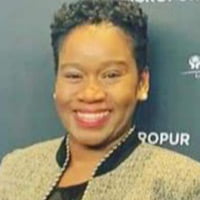 Tina Renier
Racialized Students Academic Network (RSAN)
Saint Mary's University
Canada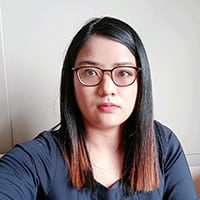 Debbie Lalrinawmi
Department of Basic Sciences & Humanities Social Sciences
National Institute of Technology Mizoram,
India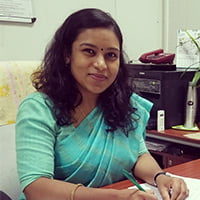 Dr. Aparna Nandha,
Assistant Professor,
Indian Institute of Technology Ropar,
India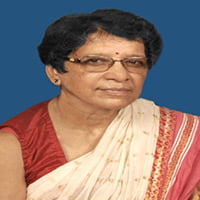 Prof. Maitreyee Bardhan Roy
Academic Director the Calcutta Heart Clinic and Hospital Society
Former Principal Basanti Devi College
Kolkata. India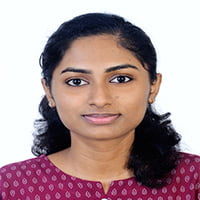 Florence Jose
Rekhi Centre of Excellence for the Science of Happiness, Indian Institute of Technology Kharagpur
India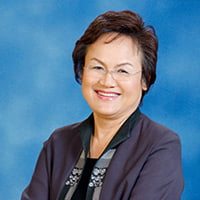 Assoc. Prof. Dr. Kamolrat Intaratat
CCDKM,
School of Communication Arts, STOU,
Thailand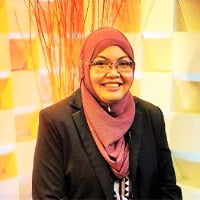 Dr. Rafidah Binti Abd Karim
Senior Lecturer,
Academy of Language Studies,
Universiti Teknologi MARA,
Malaysia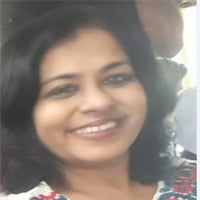 K.A.Geetha
Associate Professor
BITS Pilani University, Goa campus
India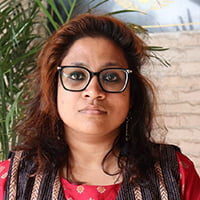 Ria Basu
Dr. H.S Gour Vishwavidyalaya (Central University of Sagar)
India.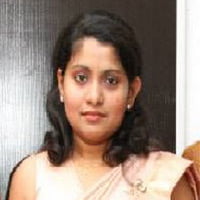 Tina Solomons
Senior Lecturer, Clinical Psychologist, Department of Psychiatry,
Faculty of Medicine,
General Sir John Kotelawala Defence University (KDU),
Sri Lanka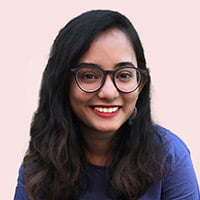 Shubhangi Bhatnagar
Independent Researcher
India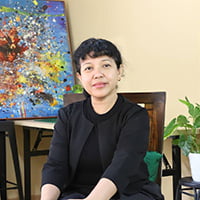 Dr. Ni Made Martini Puteri M.Si
Universitas Indonesia,
Indonesia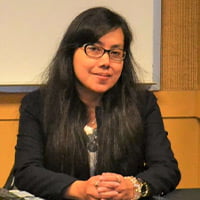 Diah Irawaty
Ph.D. Candidate, Department of Anthropology
State University of New York (SUNY) Binghamton
New York, USA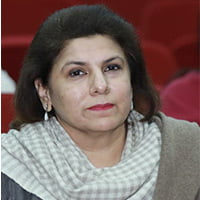 Dr. Shabana Fayyaz
Chairperson / Associate Professor Defense & Strategic Studies
Department
Quaid-i-Azam University, Islamabad.
Pakistan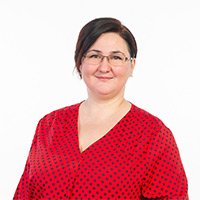 Tatiana-Maria Cernicova-Dragomir
PhD Student
West University of Timisoara
Romania
Fouzia Shahin
PhD scholar, Gender Studies Department, University of the Punjab, Pakistan
Director, Academic Planning and External Links, Government College University Lahore, Pakistan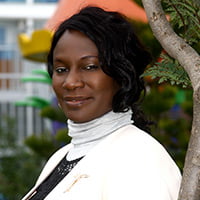 Prof. JIRGI Abigail John
Federal University of Technology, Minna, Niger State
School of Agriculture and Agricultural Technology,
Dept. of Agricultural Economics and Farm Management.
Nigeria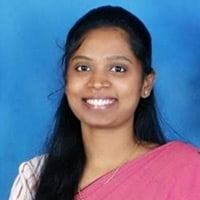 Varalini J
PhD Scholar
CHRIST( Deemed to be University),
India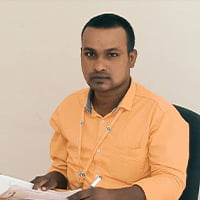 Dr. Ramesh Singisala
Department of Humanities & Social sciences
GNITC, Ibrahimpatnam,
India.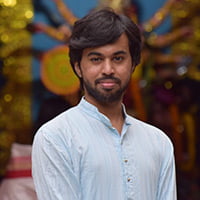 Suvradeep Banerjee
Ashoka University
India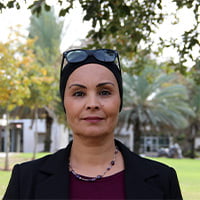 Dr. Nuzha Allassad Alhuzail
School of Social work
Sapir academic College
Israel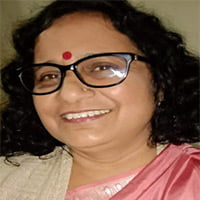 Dr. Bhushan Sharma
Independent Researcher India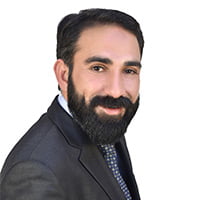 Fazli Hadi
Graduate Student at Center of Public policy and Governance,
Forman Christian College University Lahore,
Pakistan.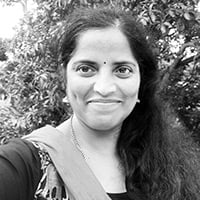 Lethika K
Department of Psychology
Avinashilingam Institute for home science and higher education for women
coimbatore,Tamilnadu. India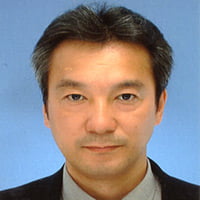 Naoki Suzuki, Ph.D.
Tokyo Gakugei University
Japan
Utkarsha Malkar
Atlas Skill Tech University
India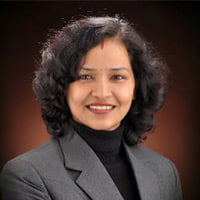 Dr. Sunita Dhote
Assistant Professor, Department of Management Technology,
Shri Ramdeobaba College of Engineering and Management
India.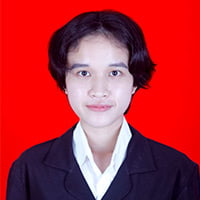 Ni Luh Tasya Prathisthita Tanaya
Bachelor of Criminology, Faculty of Social and Politic Science,
Universitas Indonesia,
Indonesia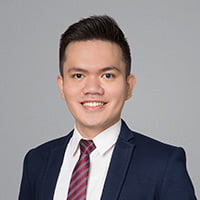 Ilham Dwi Hatmawan,S.Sos.
Researcher
Universitas Indonesia
Indonesia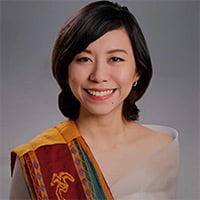 Mel Rose Aguilar Maestro
Media, Art, and Culture Studies Scholar,
University of the Philippines Diliman
Philippines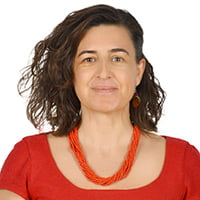 Elif Bozkurt
Ankara University,
Faculty of Communication,
Turkey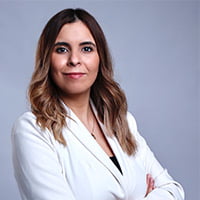 Sirin Abusalha
PhD Student, Department oF Science & Communication
Budapest University of Economics & Technology
Hungary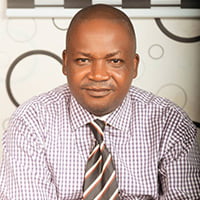 Dr. Gilbert Aro (Lecturer I)
Alex Ekwukwo Federal University
Ebonyi State,
Nigeria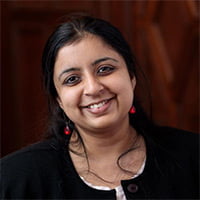 Supurna Dasgupta
PhD candidate, South Asian Languages and Civilizations,
University of Chicago,
USA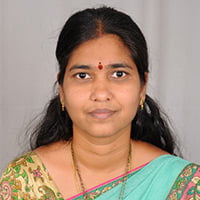 Kamatam Prathibha
Research scholar
Anurag University, Ghatkesar,
India